Our Mission
To preserve, enhance, and restore your beauty and confidence through extraordinary products. Allowing you to show the world your true self, with maximum impact.
You're already beautiful... our job is to preserve that.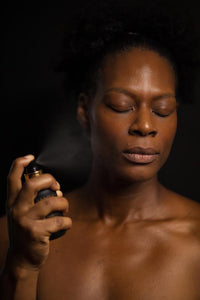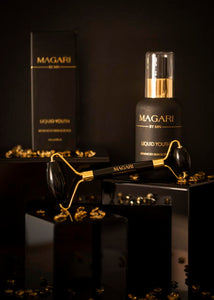 Our Promise
We promise to combine the highest quality ingredients with advanced formulas and the best cosmetic technology. We back our products with meticulous detail to ingredients and ingredient pairing for maximum effectiveness.
(& love)
Our Vision
"To be the most influential skincare brand in the world. Recognized globally by our products, for self empowerment, attention to detail, and personalized nuances we bring to our brand."
-Montgomery Nicholas & Noah Wright
Co-founders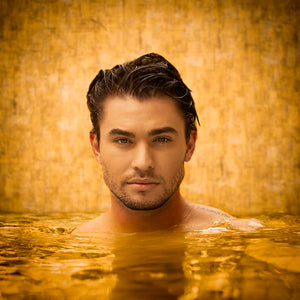 Where desires and reality collide...